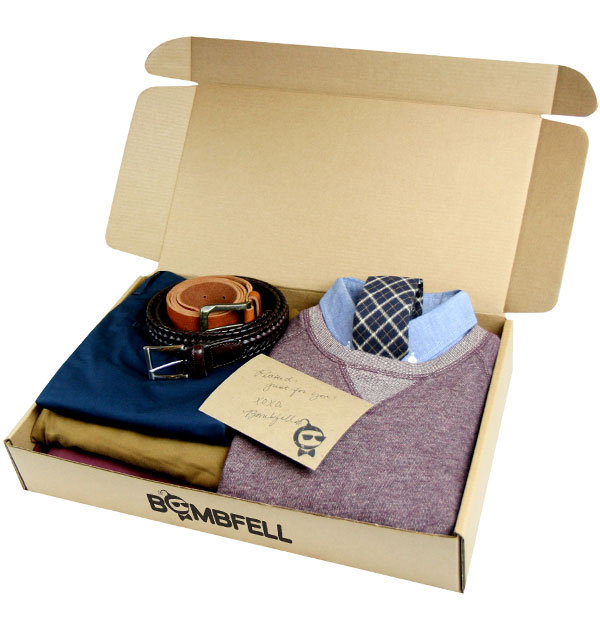 Clothing solved.
Bombfell is a monthly clothing club designed entirely for men. Join now to get clothes picked just for you by a stylist, so you can spend your time doing awesome guy stuff.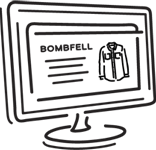 Tell Us About You
Tell us what you currently wear and what you like.
Get awesome clothes
You tell us what you want and when you want it. We'll send you stylish clothing that's been personally picked for you by a stylist.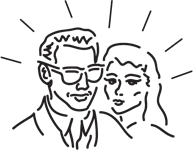 Look good
Save time. Get compliments. Be awesome.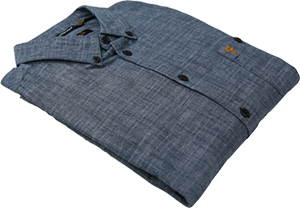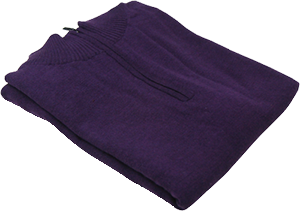 Stay on trend
With Bombfell, you'll get access to the world's leading menswear designers, including well-known brands like Ben Sherman and French Connection, and specialist brands like Descendant of Thieves and Farm Tactics.

show example threads
Bombfell covers all styles and fashions
Classic
Casual
preppy
Hipster
We our customers and they us too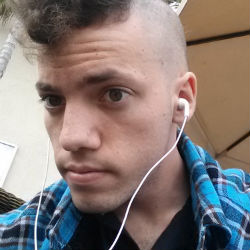 This is the greatest idea ever invented. I'm going to give you guys money for as long as I live.
@VOE_Music
Wife said, "you signed up for what??" I put the shirt on and she said, "OK, stick with Bombfell."
@pglyman
This @bombfell shirt is the best shirt I've ever owned. Perfect fit, and I did nothing but open a package and put it on.
@dankim

Bombfell has shown me new brands and opened my mind to new styles. The monthly item really keeps the wardrobe fresh.
@g8rhatr
Only pay for what you keep
You'll have 10 days to decide, just return what you don't like.
Priced to your budget
We'll send you clothing within your price range, but items are an accessible $69 on average.
Your own stylist, for free
No subscription nor styling fees, plus free shipping and returns.
How Bombfell Works
1

Sign Up

Tell us your size and style preference. Set your budget.

2

Set up your order

Tell us what you want in your next order (like "2 button-downs and a pair of jeans"), and schedule when you want it. Or, let us surprise you!

3

Get a Preview Email

Your stylist will put together your clothing picks and send you a preview email. Cancel or change anything you don't like. We'll ship after 48 hours otherwise.

4

Receive Clothing

Once you receive the clothes, you have 10 days to try it on before we charge your card. Return what you don't like, and only pay for what you keep. Shipping is free both ways.