Bombfell covers all styles and fashions
Classic
Casual
preppy
Hipster
We our customers and they us too
@bombfell compliments 3 and 4 on my shirt last night.
@jonschwartz
Purple velvety corduroy pants are the dopest thing I've worn. Birds are flying closer to be nearer to these wonderful pants.
@timgunnge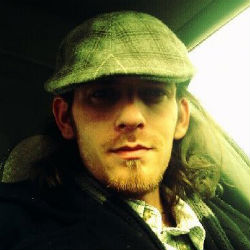 I've gotten more compliments on my @bombfell clothes than anything else in my wardrobe. Best service EVAR for guys
@christophersisk

Love the attention to detail on the most recent item from @bombfell.
@crc
Only pay for what you keep
You'll have 10 days to decide, just return what you don't like.
Priced to your budget
We'll send you clothing within your price range, but items are an accessible $69 on average.
Your own stylist, for free
No subscription nor styling fees, plus free shipping and returns.
How Bombfell Works
1

Sign Up

Tell us your size and style preference. Set your budget.

2

Set up your order

Tell us what you want in your next order (like "2 button-downs and a pair of jeans"), and schedule when you want it. Or, let us surprise you!

3

Get a Preview Email

Your stylist will put together your clothing picks and send you a preview email. Cancel or change anything you don't like. We'll ship after 48 hours otherwise.

4

Receive Clothing

Once you receive the clothes, you have 10 days to try it on before we charge your card. Return what you don't like, and only pay for what you keep. Shipping is free both ways.