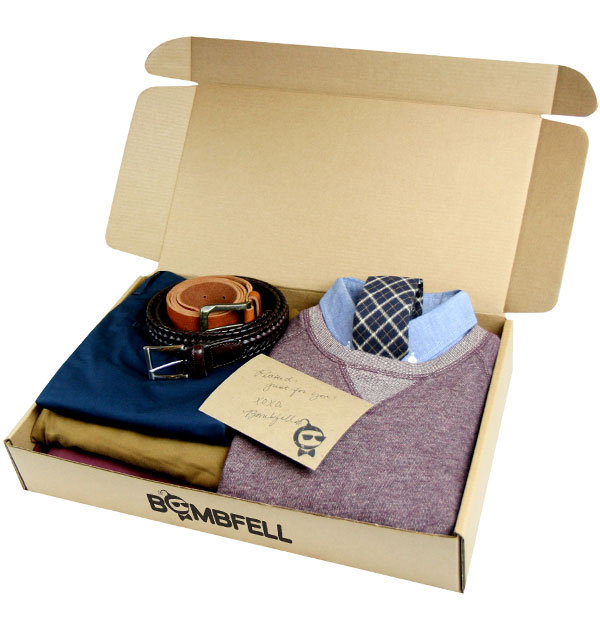 Clothing solved.
Bombfell is a monthly clothing subscription designed entirely for men. Join now to get clothes picked just for you by a stylist, so you can spend your time doing awesome guy stuff.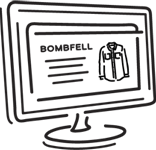 Tell Us About You
Tell us what you currently wear and what you like.
Get awesome clothes
We send one stylish clothing item every month that's been personally picked for you.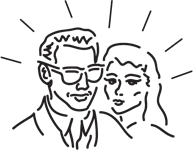 Look good
Save time. Get compliments. Be awesome.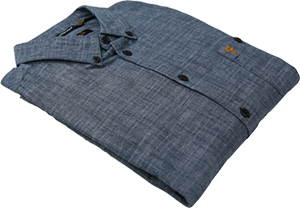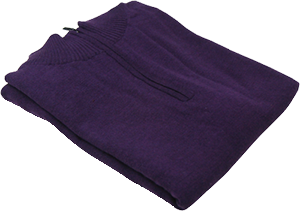 Stay on trend
With Bombfell, you'll get access to the world's leading menswear designers, including well-known brands like Ben Sherman and French Connection, and specialist brands like Descendant of Thieves and Farm Tactics.

show threads
Bombfell covers all styles and fashions
Classic
Casual
preppy
Hipster
We our customers and they us too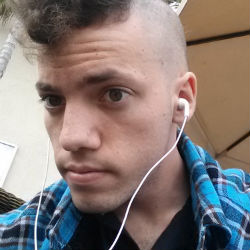 This is the greatest idea ever invented. I'm going to give you guys money for as long as I live.
@VOE_Music
@bombfell has a 100% hit rate on clothes I wouldn't have picked for myself but ended up loving.
@alexknowshtml
I got dates with two of the prettiest girls I've ever gotten phone numbers from wearing the shirt and jeans you sent me.
@dancordell
My boyfriend retired his overflow of Northface zip ups for this new coat! THANK YOU.
@lindsayr