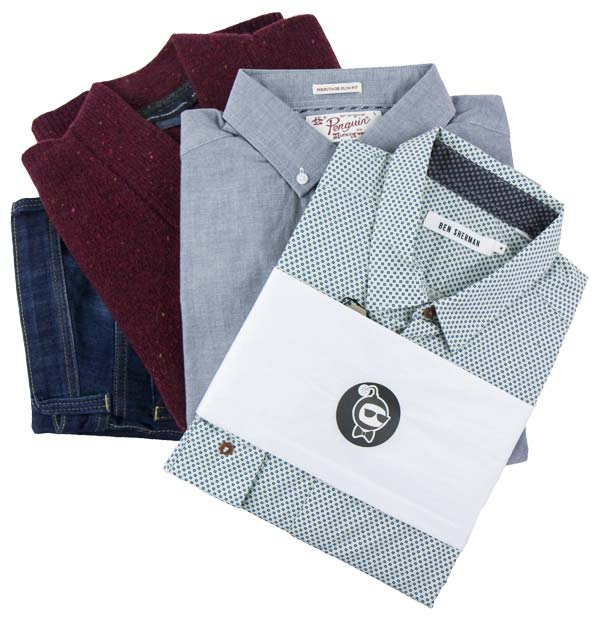 Clothing solved.
Bombfell is a monthly clothing subscription designed entirely for men. Join now to get clothes picked just for you by a stylist, so you can spend your time doing awesome guy stuff.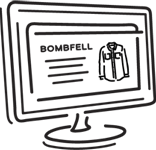 Tell Us About You
Tell us what you currently wear and what you like.
Get awesome clothes
We send one stylish clothing item every month that's been personally picked for you.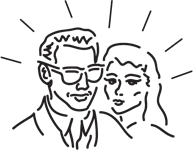 Look good
Save time. Get compliments. Be awesome.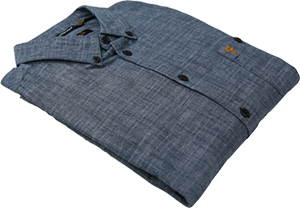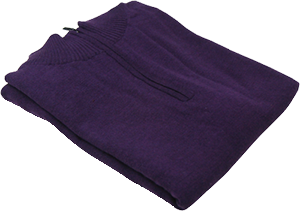 Stay on trend
With Bombfell, you'll get access to the world's leading menswear designers, including well-known brands like Ben Sherman and French Connection, and specialist brands like Descendant of Thieves and Farm Tactics.

show threads
Bombfell covers all styles and fashions
Classic
Casual
preppy
Hipster
We our customers and they us too
I wouldn't have even considered this shirt before, but I'm wearing it and loving it. We have a winner.
@scottgentzen
@bombfell compliments 3 and 4 on my shirt last night.
@jonschwartz
I fucking love @Bombfell's subscription-clothes-for-men. I've gotten great shirts, sweaters and jeans with no effort.
@rodbegbie
Wife said, "you signed up for what??" I put the shirt on and she said, "OK, stick with Bombfell."
@pglyman
Stay Fresh
Menswear trends, personalized clothing picks and awesome giveaways.
Get on the list.